Import & Export Customs Clearance at all major UK Ports.
FOR ALL YOUR CUSTOMS MATTERS
We help you Importing goods from US, EU, China, India or Middle East to the United Kingdom? We can custom clear any type of import with any type of complexity, whether you have full load sea freight container or a small Lcl freight shipment.
WE PROVIDE CUSTOM CLEARANCE FOR ALL UK PORTS.
With our extensive knowledge in importing goods to UK, we take the hassle out of your hands.
Clearing customs quickly and smoothly is a necessary step for every international shipper. We help your entry and exit into the European Union by clearing your goods through the centrally located ports of Antwerp, Rotterdam and Zeebrugge and Brussels airport (Brucargo).
Our list of import services:
– We handle the shipping,
– UK Customs clearance import fees and paperwork.including both
– delivery service to your address anywhere in the UK
Distribution service in UK and Europe:
we can deliver your cargo with outstanding prices to anywhere in UK and Europe.
We can create an inventory for your goods and manage your stock based on your direct instructions.
Transit entry
ERTS removal
Bonded storage
We want to offer you the best customs solutions to all your logistic challenges. Contact us for more information.
Tel: 0203 997 7300, After hours Call: +44 7876 343952 , E-mail: info@seakargo.com
Customs Clearance Services
Customs Clearance from £29 per entry
at Seakargo we offers a special low rate
for standard Customs Clearance at any UK Port.
25% off Customs Clearance Service with dedicated account manager for only £29 per entry
25% off Customs Clearance Service with dedicated account manager for only £29 per entry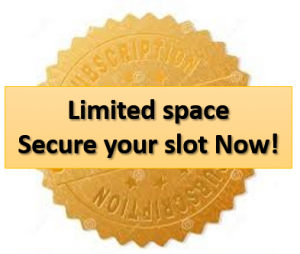 Subscription price of £195 per month
Includes
Reduced standard  Customs Clearance price £29 per entry

Dedicated account manager

Prioritised Customs Entries