International freight forwarding we offer sea freight | ocean freight Container shipping services.
FCL (Full Container Load ) shipping your goods in Full containers to  and From worldwide destination – Best offer for 20ft & 40ft Container Shipping Rates, We also provide LCL (Less-Than-Container Load) ocean freight services.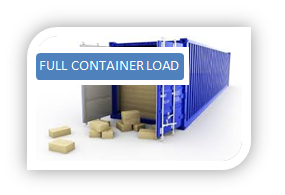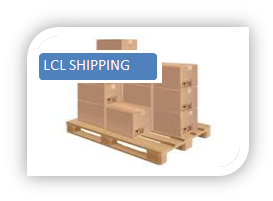 FCL (full container)
20ft/ 40ft
20ft/ 40ft High Cube (9ft 6ins external height)
20ft/ 40ft Double End (standard cargo doors at both ends)
20ft/ 40ft Open Top (no steel roof – covered by detachable PVC roofing)
20ft with Side Access (cargo doors opening and folding along one full side)
Seakargo Ltd have been providing customised sea freight services for most types of cargo commonly moved around the world today.

By offering a complete range of Ocean Services that includes FCL (full container), LCL (part container), Out of Gauge and RoRo (Roll on Roll off), complimented by competitive priced tariff of Freight rates/ancillary inland charges, Seakargo Ltd becomes your obvious choice for sea freight.
On this page you can browse by region to select your ports of interest.
We work with the worlds largest international carriers and are able to offer competitive freight rates combined with dependable sailing schedules from and to most major ports. Our Customs department will help move your sea freight shipment to it's destination in one seamless process.
We offer
Cheap Cars Truck Shipping RoRo / or by Container
Import and export Truck Trailer in to or from the UK
4×4 Car, Vehicle Part Specialists shipping.